We make buying customized apparel simple. Low minimums. Fast turnaround-time. Group purchasing model.
Corporate & Team
Catalogs
We offer a mountain of headwear options for corporate and athletic teams designed to promote your brand and improve your ROI on sales. Our turnaround time is second to none, featuring low minimum requirements, budget-friendly options and completely custom solutions. We offer woven, and embroidered patches for all our solutions.
Custom Apparel Made Simple
We take the stress out of purchasing athletic and corporate team apparel. Our group purchasing model, low minimum requirements and streamlined process are a few reasons our clients love us.
Mix and match apparel to achieve minimums
Provide design or have us design something for you
Let us know when and where you need it.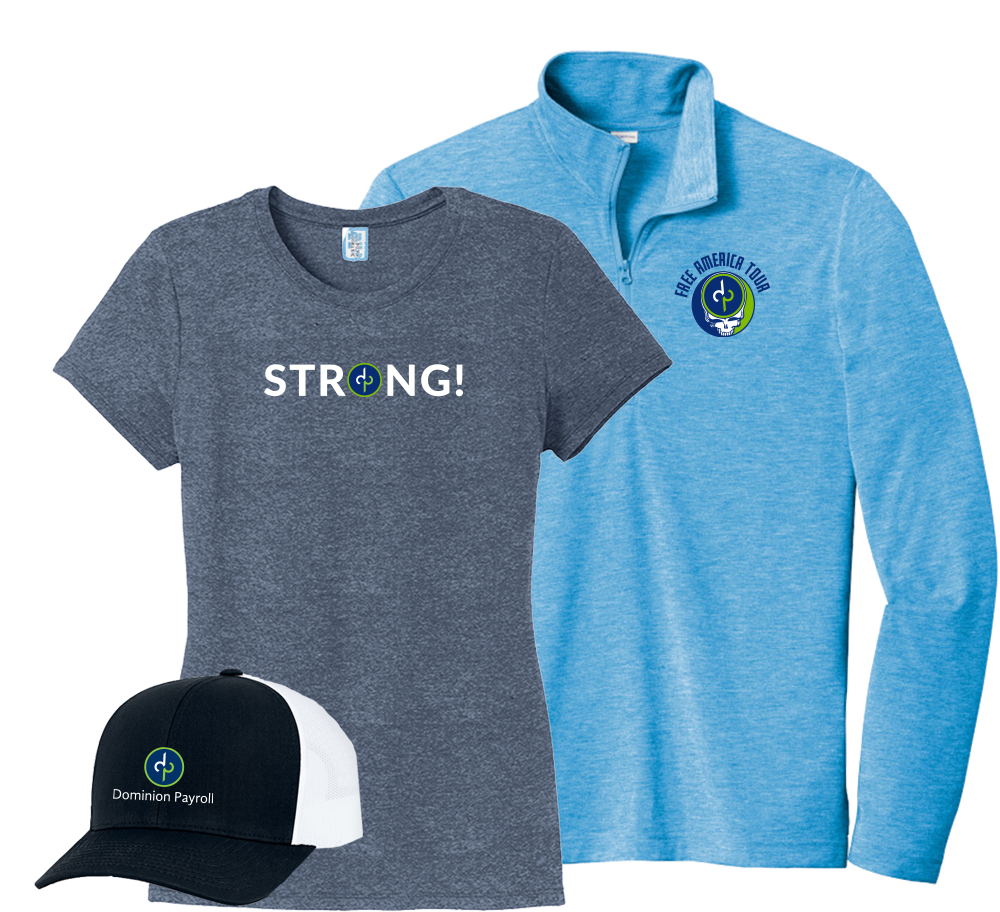 Low Minimum Unit Requirements. Fast Turnaround Times. Multiple Solution Sets.
The BlueFin Agency is not just another print or production shop. We are rooted in creative and take a holistic approach to your corporate & athletic team apparel needs. We don't trade on "price", we focus on quality. We work hard behind the scenes to deliver better than expected quality for less. We offer printed, embroidered and sublimated apparel options.
We have established an apparel printing program to focus on delivering high-quality apparel fast and on-budget. Whether you need a simple, single color design or something more detailed we can help. Mix & Match as well as low minimums allow our clients to not break the bank when outfitting their team.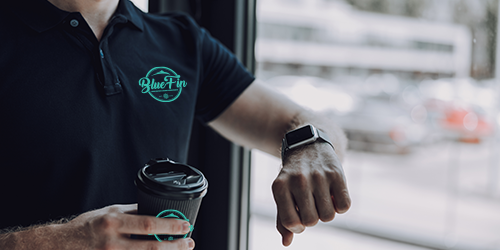 At BlueFin, we are focused on brand consistency and carry that through all our production resources. Our embroidery program allows your team to get the unique items they crave while establishing brand standards moving forward. Our group purchasing model helps save time and money.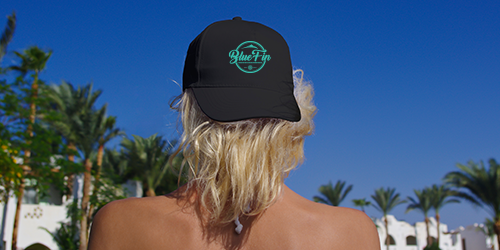 Reaching your customer and prospects outside the office is critical. For that reason we have established a robust offering of headwear, laptop bags and golf bags to help engage your customer base. Embroidery, embroidered patches and woven patches can all be added to make your products unique.
"The marketing expertise across the board is why I chose BlueFin Agency - whether it is website design or the look
and feel of promotional products - they will you promote your business with professionalism."
- Joe Guest - President, Durabook Americas
If you are looking for someone who is fair and service oriented and can hit every deadline - then BlueFin Agency
is the company to work with.
Scott Paciocco - President, SP Financial
"If you are looking for a consistent marketing message then the team at BlueFin Agency
will really work to put that together quickly and efficiently."
Jim Hulbert, President Partnership Staffing International
"BlueFin Agency is very thorough and easy to work with and great at meeting deadlines."
Linda Letosky - Marketing Project Manager, NCS Technology