Branded products designed to stay in hands longer & spark more conversations.
We work hard to provide promotional product ideas to spark conversations about your brand. Useful items that are given to an exclusive group of clients or prospects and not a cheap giveaway to the masses. Something that unifies an experience or reminds the user over an event that has good memories. Our ideas make the giver feel good about the item they are sharing and their clients feel good about sharing how, where and who gave the item to them.
Low Minimum Unit Requirements. Fast Turnaround Times. Multiple Solution Sets.
The BlueFin Agency is not just another promotional product shop. We realize everything we produce gets shown to the masses. Substandard concepts and inferior products are not part of our solution set. We strive to learn about your event or reason for giving the promo product. We assist you in searching out the best concept within your budget keeping your deadline and budget at the forefront.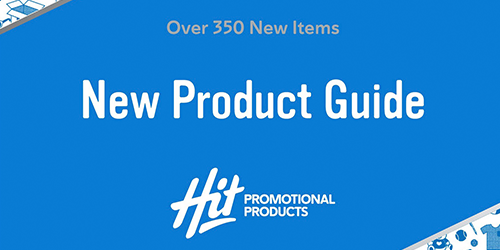 At BlueFin, we are focused on promotional products that client will use and will be shown to others in the process. Staples like hats, tumblers and more, are all available but items like phone chargers, bluetooth speakers and more create a lasting memory with your clients.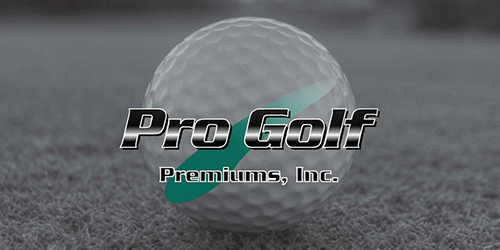 Golf promotional items provide a unique opportunity to bond with clients, support local non-profits and deliver a brand experience like no other. Everyone loves to see your brand on the course and share memories while expanding your business. Source golf premiums and more here.
"The marketing expertise across the board is why I chose BlueFin Agency - whether it is website design or the look
and feel of promotional products - they will you promote your business with professionalism."
- Joe Guest - President, Durabook Americas
If you are looking for someone who is fair and service oriented and can hit every deadline - then BlueFin Agency
is the company to work with.
Scott Paciocco - President, SP Financial
"If you are looking for a consistent marketing message then the team at BlueFin Agency
will really work to put that together quickly and efficiently."
Jim Hulbert, President Partnership Staffing International
"BlueFin Agency is very thorough and easy to work with and great at meeting deadlines."
Linda Letosky - Marketing Project Manager, NCS Technology